About Us
We Provide Quality Chicken
Shivas Chicken is a wholesaler, distributor, and supplier of fresh and high-quality poultry products. We cater to a wide variety of clientele including restaurants, caterers, clubs, butchers, and supermarkets.

At Shivas Chicken, we specialize in the wholesale and distribution of the freshest and finest chicken. We take pride in the quality chicken provided to our customers.

All of our chicken is delivered in our very own licensed refrigerated vehicles. Our delivery zone includes the entire Greater Toronto Area.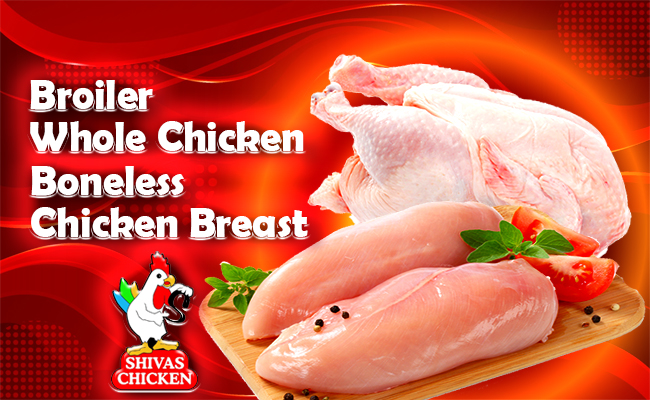 I would like to share my experience as a small business owner operating as a licensed meat distributor in Toronto, Ontario. I have been in the business since April 2000 operating a meat plant delivering wholesale chicken to a variety of vendors.

My personal philosophy is keeping my work up to date and I do not think of procrastinating as it can lead to failure. I believe in getting work done immediately and efficiently as unexpected obstacles can lie ahead. I like to prioritize my work and check tasks off my list to ensure that I have the time and resources to focus on new work. This philosophy ensures I keep my customers happy to avoid delays in the service provided.

I strive to build meaningful and impactful relationships with all my customers. The key to these relationships is honesty. I want to be transparent and honest with all my customers to ensure we are in good understanding. Honesty is a key step for quality service, which is one of my goals while operating the business.

Lastly, strategic planning is key to success in any kind of business. I operate my business with long term goals through strategic planning and ensure all my operational decisions adhere to the long-term goals I have made. Quality, timely service, and customer satisfaction is always the forefront in my strategic planning.

I am thankful for all the customers and key stakeholders that support Shivas Chicken.
See all products
Featured Prodcuts